what we do
Fundraisers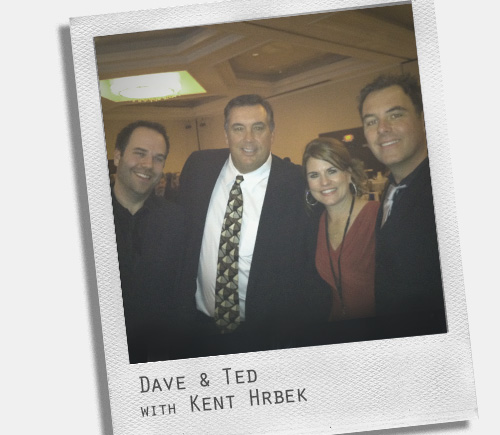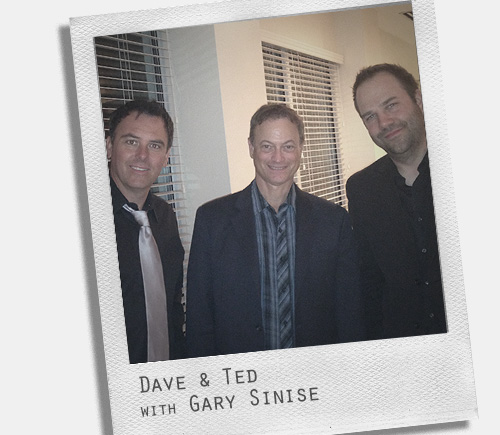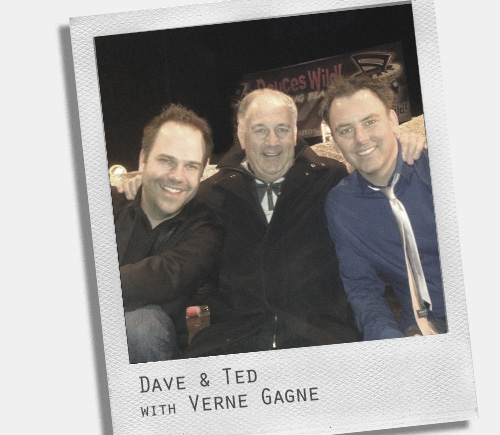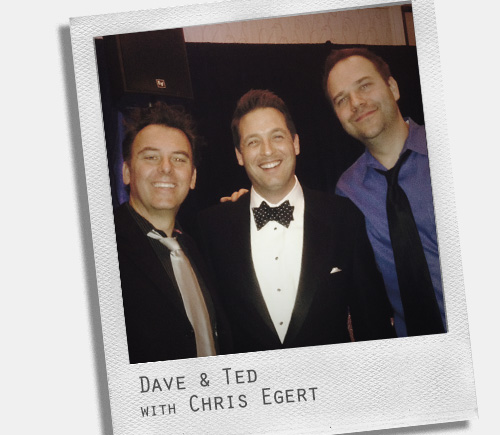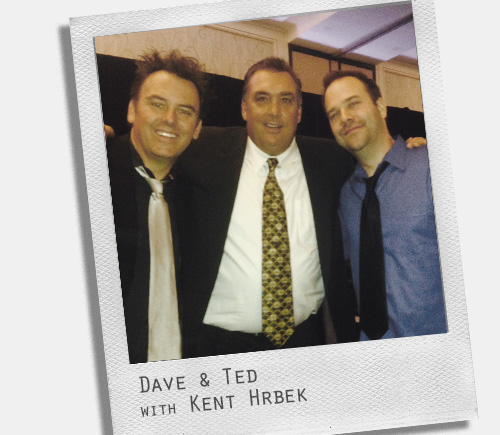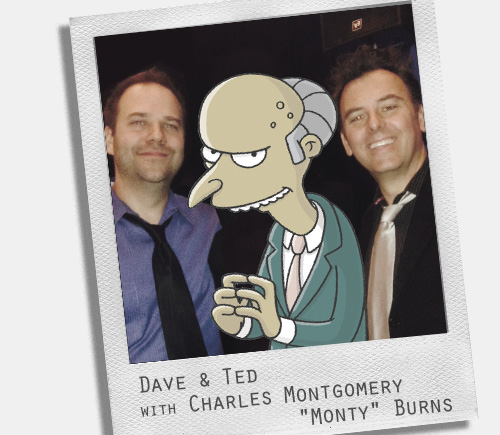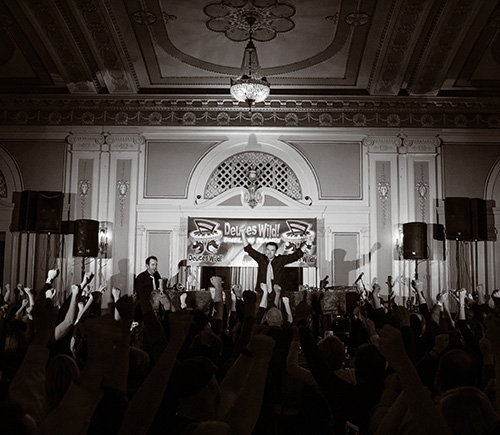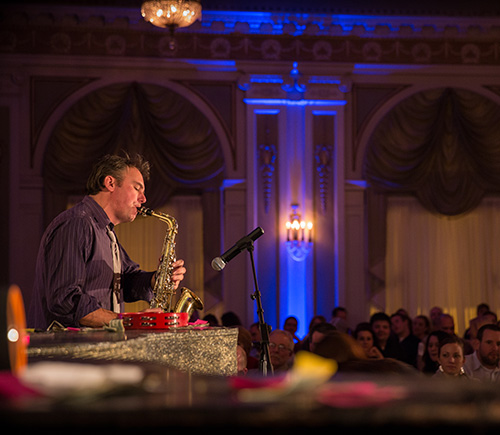 Fundraisers
The Deuces Wild! Fundraising show is based on the standard Dueling Piano concept, but we guarantee it is unlike any other fundraising act. Your show will be completely tailored by Deuces Wild! to fit your audience and fundraising needs.
Deuces Wild! creates a unique, engaging, and, most importantly, interactive main stage experience. What is unique about this interactivity is the additional fundraising capabilities. We go to work for you with fun audience challenges, games & song requests with 100% of the proceeds/tips contributed to your cause!
Why Deuces Wild! Dueling Pianos?
If you've seen the show or talked to someone who has the answer is evident. We are different, but in a fresh, exciting, spontaneous new way!


Our number one objective is meeting the expectations of our clients and their audience. Deuces Wild! Dueling Pianos will strive to leave the audience with memories of a fabulous night and a desire to come back for more.
Because there is only one Dave & Ted, they are your entertainers and they wouldn't perform with anyone else. No substitutes here!
Deuces Wild! can back up the higher ticket price often needed to 'make it work' when putting together a fundraising effort. It is our goal to provide the level of entertainment not only needed to match the levity of your cause and quality of your organization, but representative of the premium entertainment ticket price needed. We do this! It is not out of the ordinary to price a single ticket anywhere from $20 – $125 and have the attendance grow the following year!
Every relationship we create forms a partnership. The organizations and venues we partner with are the key to the success of the business. Every effort will be made to see that all parties involved benefit as much as possible while handling the task at hand.
Finally, Dave & Ted love what they do. Who wouldn't? You feel the joy emanating from their performance, the unique spontaneity comprising every show. Their breadth of talent and love of laughter drives them to bring something a little spontaneous into lives everywhere. The heart and soul they put into the show makes all the difference.